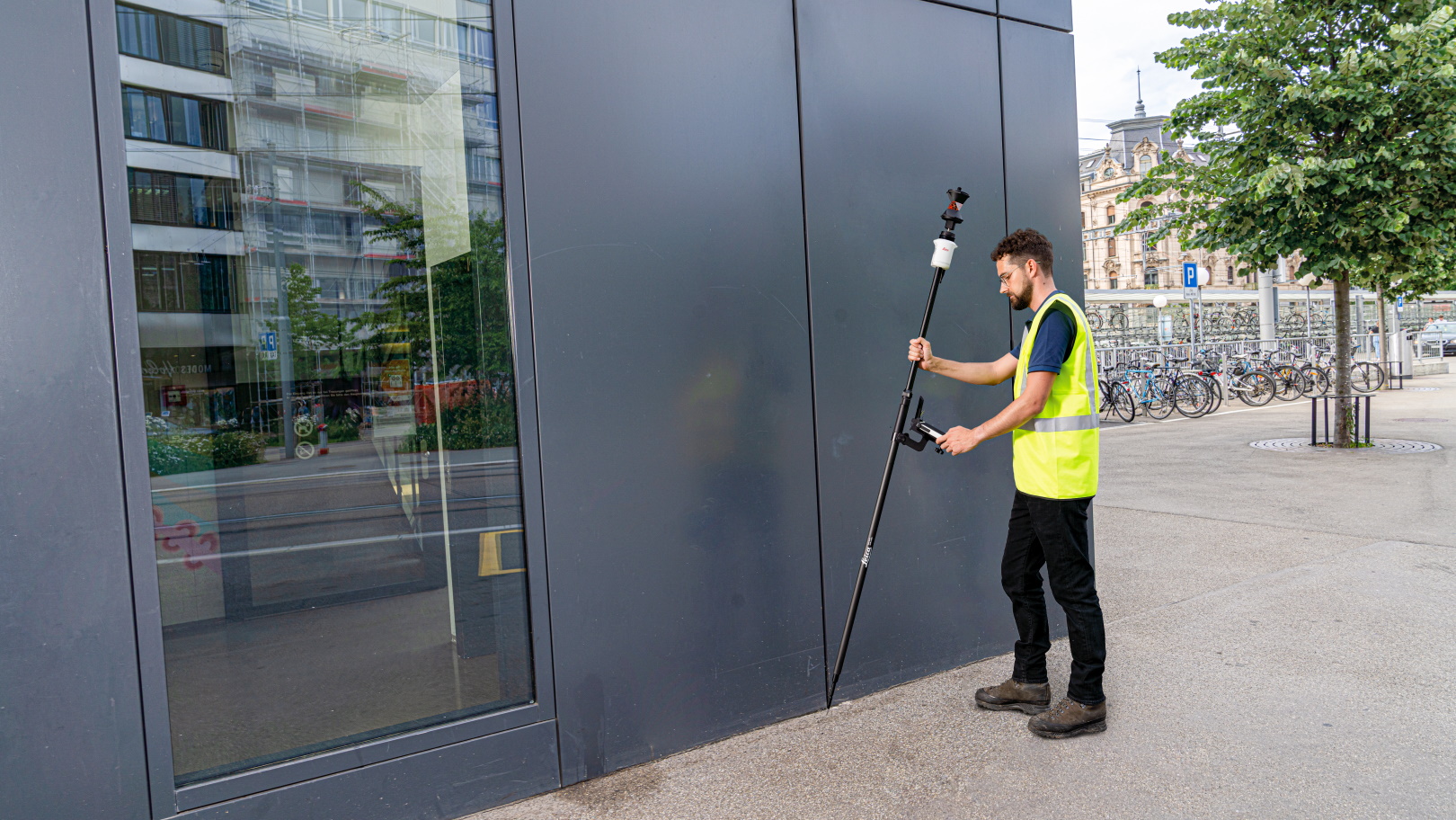 Skip Log in
Help with logging in
---
For assistance with logging in please see below...
Customers (Leica myWorld)

Username
This is your email address you use to access Leica myWorld.

myWorld provides 24/7 access to all information you require to actively manage your equipment - for example, detailed information on your individual products and their service history. To setup a myWorld account click here. You will need a myWorld account to login to online learning.
Password
This is your Leica myWorld password
Password not working?
Access to this online learning is permitted when a Leica product that has a valid CCP is registered in your Leica myWorld account. The registered product must be a Captivate (CS20/35, TS10/13/16/60, TM60, MS60, GS07/08/10/14/15/16/18), Infinity, RTC360, Cyclone, Cloudworx, Zeno 20/Mobile, iCON ICR70/80, IDS Opera Duo, IDS C-thrue, Pegasus, or ProScan product.

A CCP is a Customer Care Package. There are a range of packages from support to extended warranties. Learn more here.
Leica / Hexagon employees.

| | |
| --- | --- |
| Username | This is your Leica/Hexagon IT "short sign" |
| Password | This is your normal Leica/Hexagon Windows password |
| Password not working? | This site is linked to our IT system, so please use your current Windows password. If you have changed your Windows password recently, there maybe a short delay before the new password is synchronized with this site. If you mainly work remotely, your Windows password may have expired - login to your VPN to force a password update, and then lock/unlock your computer after to update Windows. |
| Not registered? | Please ask your Line manager to contact martyna.kielar@leica-geosystems.com for a new user request form |
Distribution partners

| | |
| --- | --- |
| Username | This is your email address |
| Password | This is as provided via email, or as you set it manually |
| Password not working? | Please contact martyna.kielar@leica-geosystems.com |
| Not registered? | Please contact martyna.kielar@leica-geosystems.com and ask her to create an account. You'll need to provide the following information: first name, last name, email, name of the distribution partner you work for and your role (Sales, Support etc). |